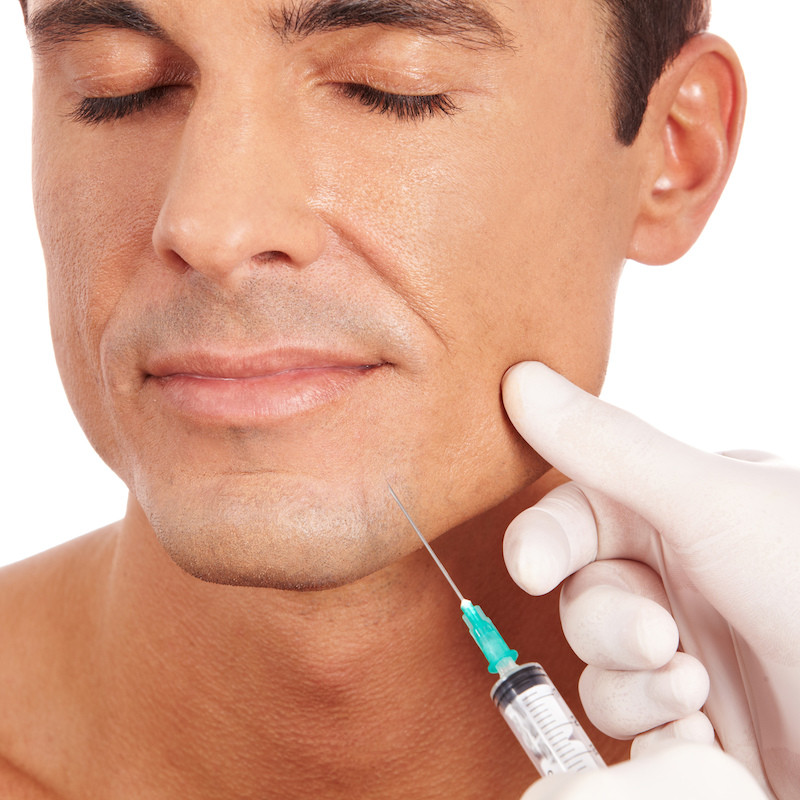 Some patients under the influence of video tutorials (youtube...) see demonstrations of hyaluronic acid injection sessions. They end up believing that the risks of hyaluronic acid are non-existent.
Hyaluronic acid injections require, first of all, a mastery of anatomy and particularly of the location of the blood vessels of the face.
Some locations are dangerous, and the risk of embolism by injection of hyaluronic acid in certain vessels would be dramatic.
The only doctors whose training implies mastery of all aesthetic techniques are cosmetic surgeons. They all hold a Diploma of Specialized Studies in Plastic Reconstructive and Aesthetic Surgery, which requires 5 years of training.... Find out more during a consultation ===