Treated areas
The 1st real facelift with suspension threads
---
Preliminary basis: a mandatory combination
Our solution is based on 3 key points : the Infinite-Thread®, a medical or surgical technique depending on the needs of the patient, and our high-end training. It is the alliance of these 3 pillars that gives our solution its quality and exclusivity.

Focus on INFINITE-THREAD®

Core in polyester
Solid silicone coating
1,4mm
30 cm
Bidirectional cogs
4 cogs every 1,5mm
With blunt needles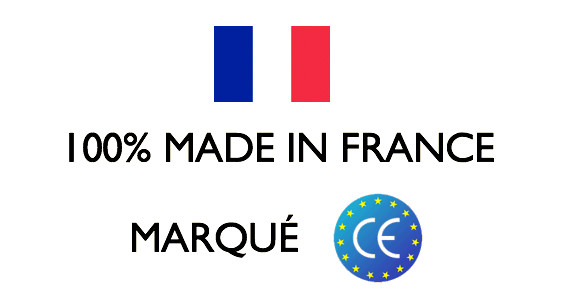 INFINITE-THREAD®: high end technology
View from the side

View from the face

EFFECTIVE…
"8 axis" hooking : Each series of cogs is offset of 45°
Non turning cogs : Conical shape to reinforce the cogs
AND GENTLE FOR THE PATIENT
Flexible silicone : Follow the natural movement of the patient's face
Extrémité arrondie : Aucun risque de trauma pour les tissus du patient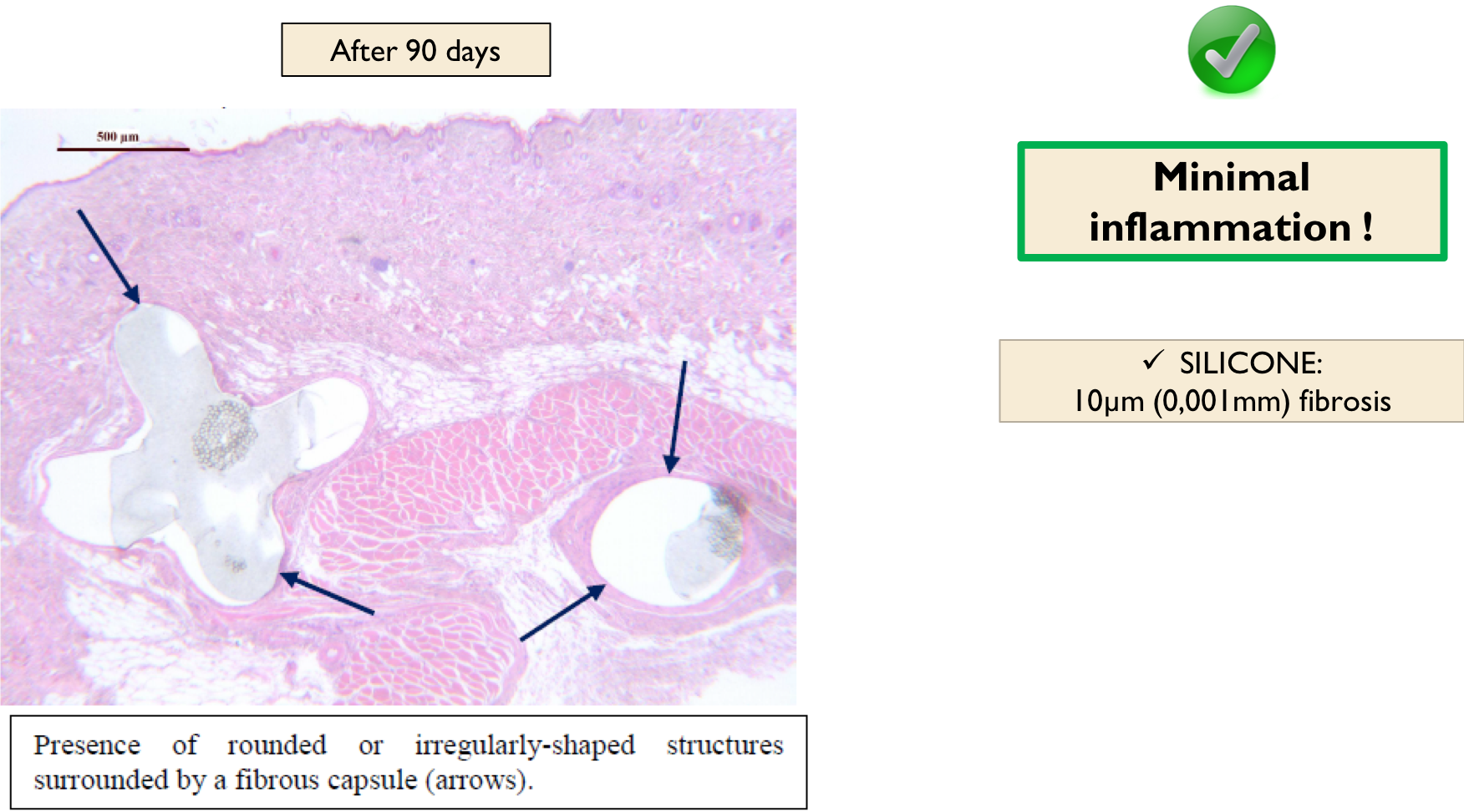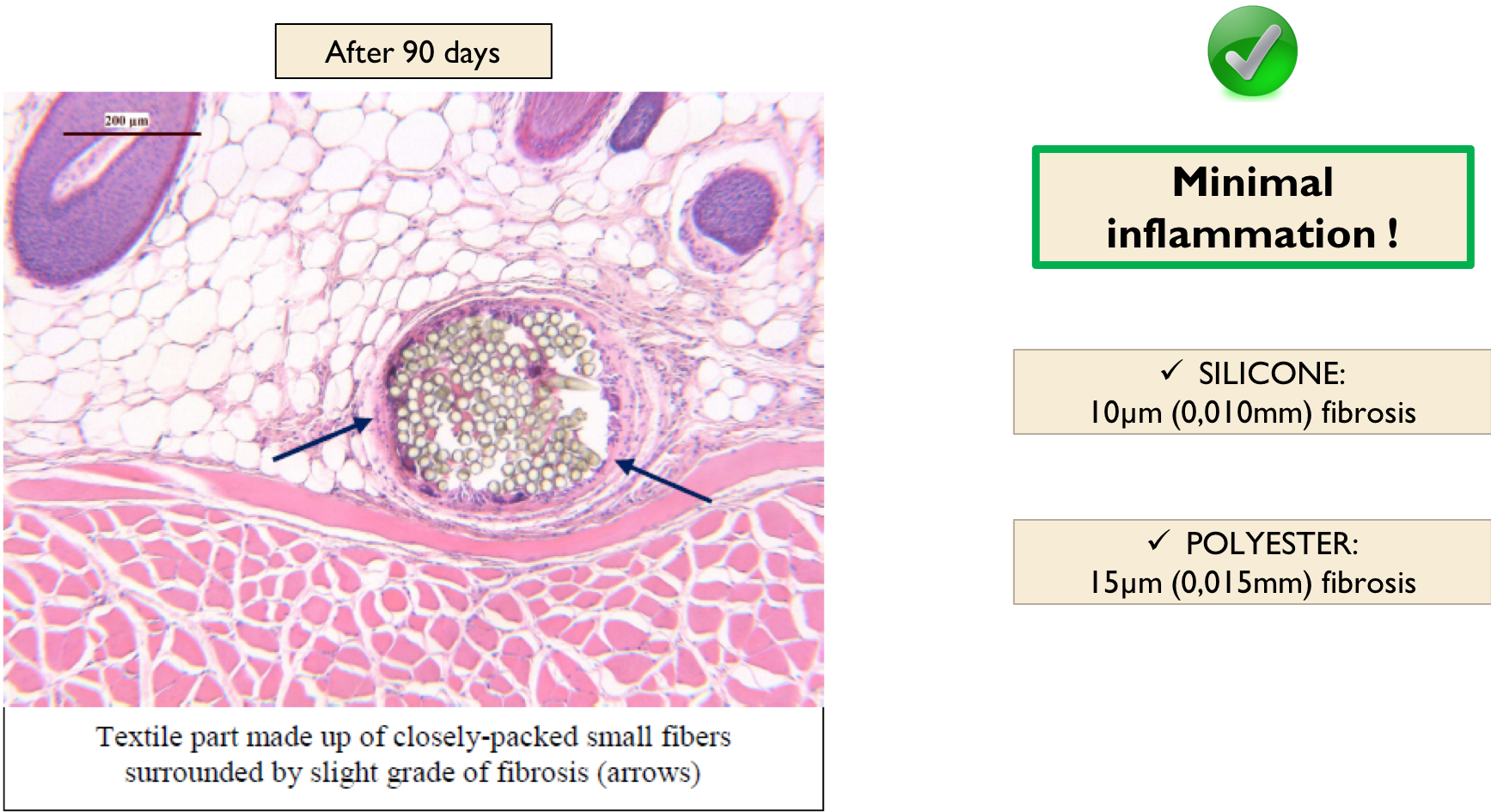 INFINITE-THREAD®:
Une réversibilité absolue
Pictures from the animation of the removal process of Infinite-Thread®

Thread can always be removed without any sequelae and without time limit just by injecting anaesthetic solution to create a tumescence of the subcutaneous tissues. (Very low fibrosis)
Our thread can always be removed without difficulty:
VIOLET COLOR
Thread is coloured and is not white so it is impossible to confound it with human tissues.
OPERATIVE REPORT
Moreover, the threads will not migrate thanks to their technology of cogs, which ensures a good idea of their location.
VISIBLE TO ULTRASOUND
However, even if you do not have it, the thread is visible to ultrasound so you can find it without exploring the tissues of your patient.
« Permanent thread lift must not be seen as a life commitment by the patient. »