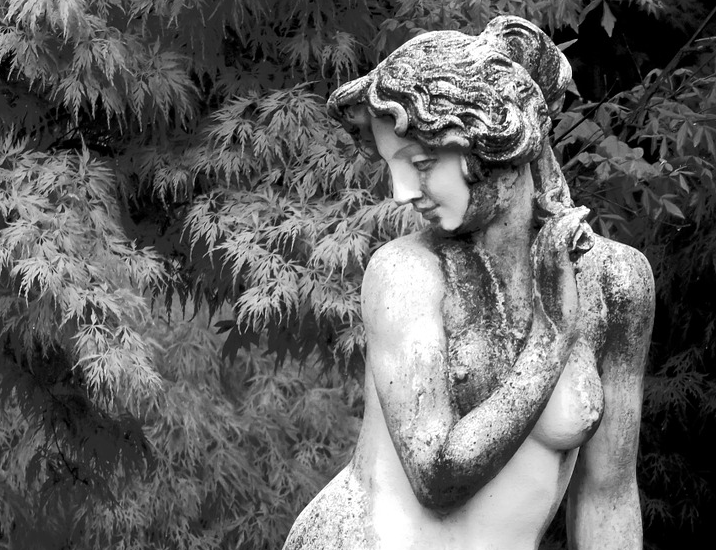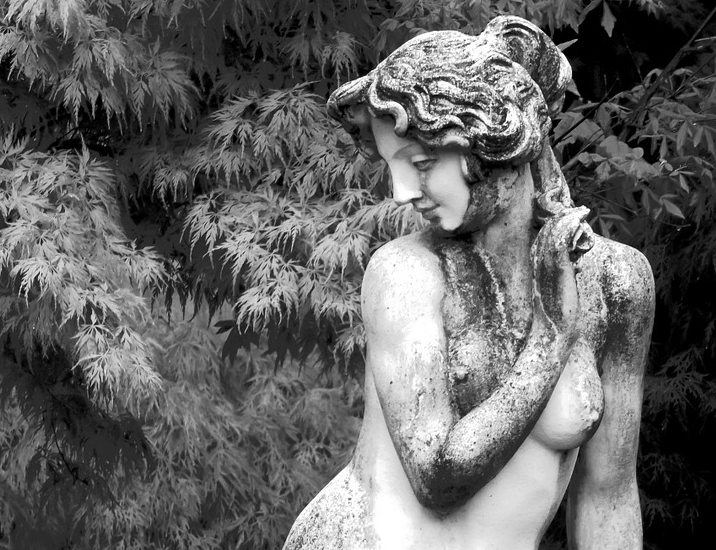 The fitting of prostheses associated with an injection of fat gives an extremely natural result.
Thanks to this composite breast augmentation technique, the prostheses are invisible to the eye and unsuspected to the touch.
This procedure is particularly recommended for slim women, whose implants are most likely to be visible.
In all cases, the implants are placed in front of the pectoral muscle which is the natural position of the mammary gland.
Composite breast augmentation therefore has several advantages: in addition to respecting the pectoralis major muscle, it increases the ratio of living tissue to implant in the new breast.