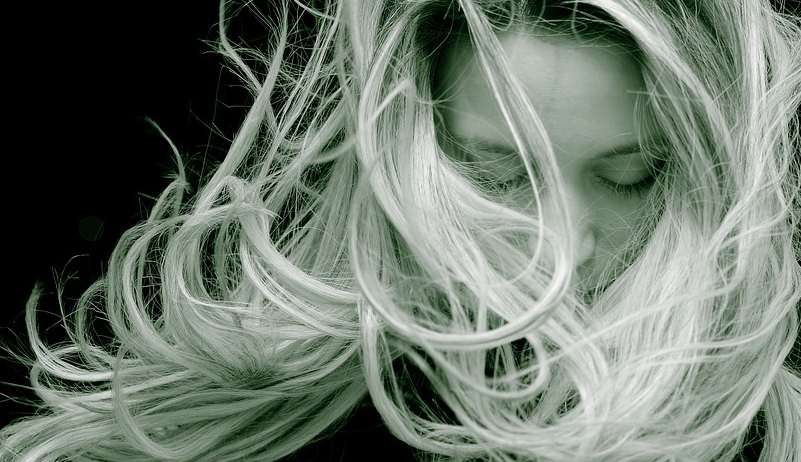 Botulinum toxin has been used for more than 25 years in various therapeutic treatments, strabismus, torticollis, migraine... in quantities exceeding the aesthetic use or it was not until 2003 that it received a marketing authorization for its use in aesthetics.
As a surgeon, I use it to erase wrinkles on the forehead, and between the eyebrows, restore radiance to the eyes by reducing crow's feet wrinkles, raise an eyebrow.
No fear because it is a drug, it must therefore be produced by a pharmaceutical company with many strict studies and a very long process of development of marketing.