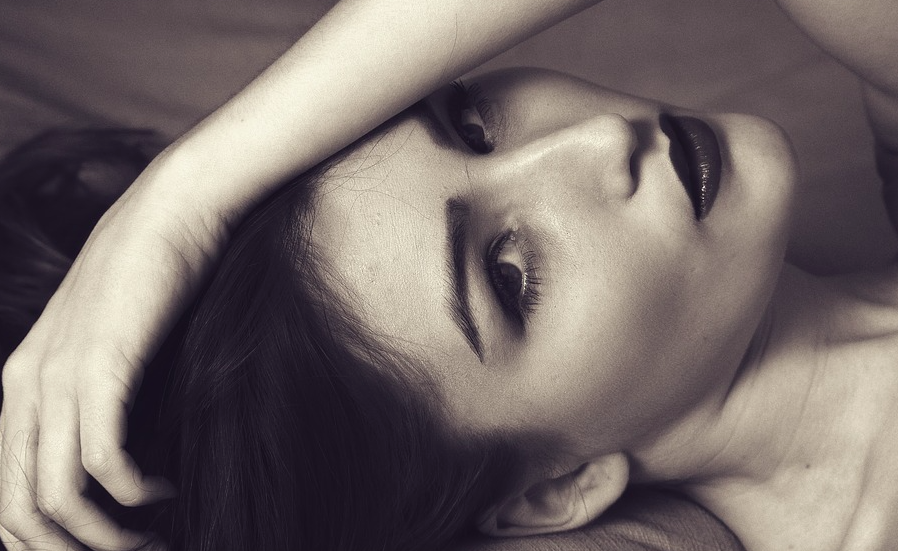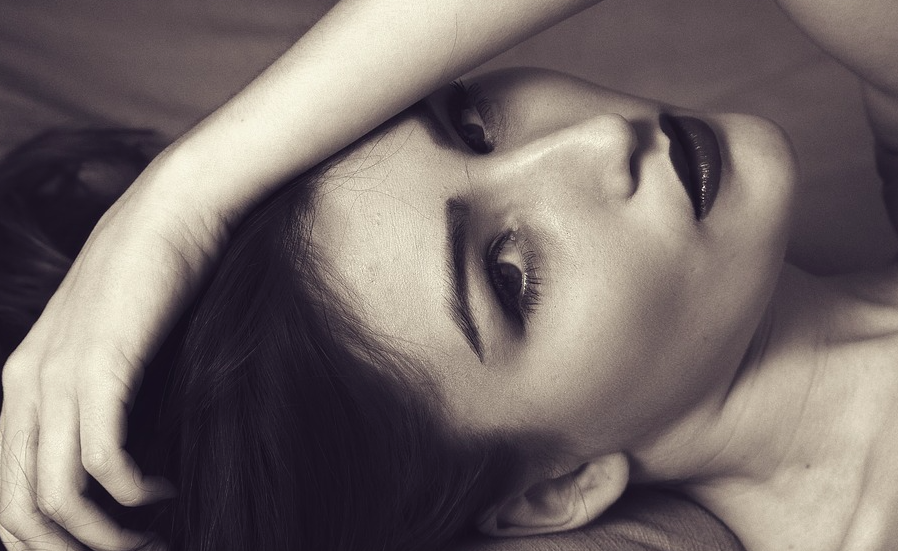 The motivations for this operation are numerous; the aesthetic aspect, the inconveniences of dressing, discomfort while exercising and discomfort, even pain, during sexual intercourse.
It should be noted that nymphoplasty is a surgical procedure to correct an hypertrophy of the labia minora, i.e. an excessive size of the labia minora, particularly in relation to the labia majora, from which they will exceed.
This hypertrophy is generally constitutional and not pathological. It's just a physical trait.
When the woman wishes to correct the shape and/or size of the vaginal lips, she must resort to a nymphoplasty.
The nymphoplasty operation is not very painful. The absorbable stitches disappear spontaneously after ten to fifteen days.
Be aware that wearing a skirt is preferable to wearing pants during the first few days to avoid embarrassment when walking.
Let's not forget the vaginal plasty to tighten the vagina!