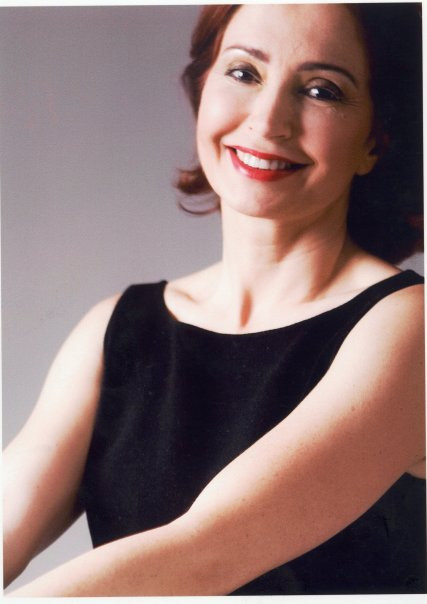 In addition to post-operative monitoring to check scars and implants involving regular monitoring for six months after the procedure, it is advisable to have a medical examination every year.
The insertion of breast implants does not interfere with imaging examinations as part of a screening mammography.
Then, an appointment with your plastic surgeon to check your breast implants can be scheduled every 2 years.
A consultation is necessary in case of violent trauma on the chest or when a change appears (pain, volume variation, palpation modification...).