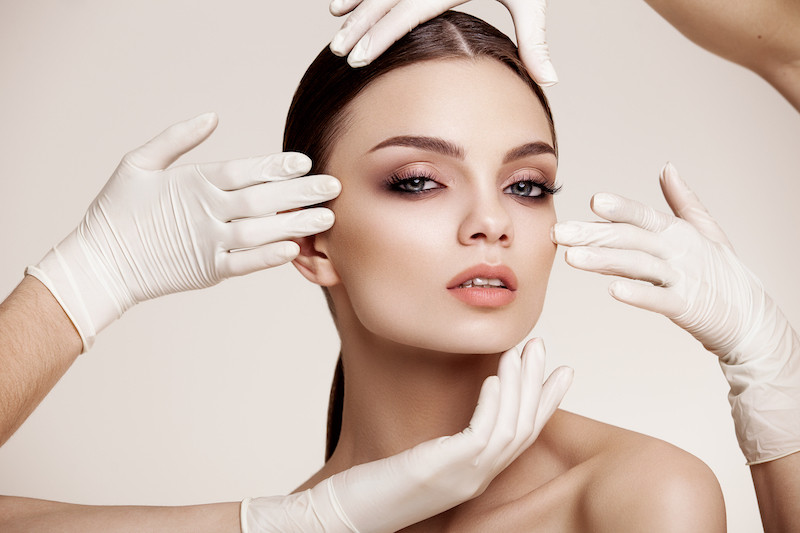 The reasons that drive young women and men to take the plunge into home anti-aging injections by non-physicians are economic.
However, patients underestimate the knowledge and skills that this invasive procedure requires and are not aware of the enormous risks they are taking. When this type of material is purchased online, it is a parallel or foreign market.
We know nothing about the real content of these products which are not monitored, tested, nor subject to French standards. In some cases, the undesirable effects fade away, but sometimes the consequences can be catastrophic!
Not all skin types are suitable for injections and the variety of products injected complicates matters, not to mention the difficulty of dosing.
An impeccable knowledge of the anatomy of the face is also, of course, essential to perform these treatments in complete safety.
This is why it is important to make an appointment with a surgeon properly trained in aesthetic medicine.