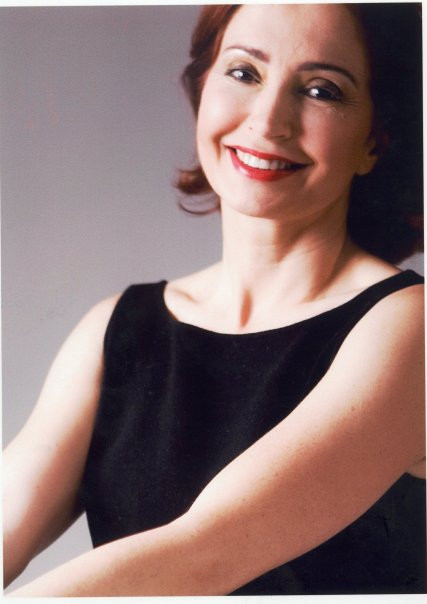 The procedure consists in removing excess skin and/or fat between the navel and the pubis that remains after a significant change in weight.
The tissues are then tightened, the muscles tightened and the navel often repositioned for perfect harmony, giving the belly a smooth, firm and flat appearance.
Scars, proportional to the amount of skin removed, are located at the level of pubic hair so that they are as invisible as possible.
Liposuction is often associated with the procedure to remove a remaining fatty mass and refine the waist (hip liposuction).