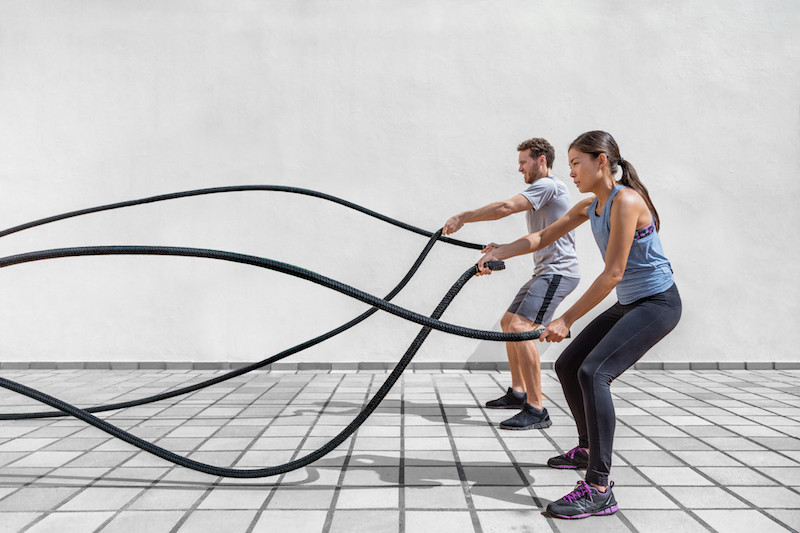 The thigh lift is indicated in patients whose inner thighs are relaxed, which causes unsightly folds.
This intervention is intended to tighten the inner side of the thigh. But it's only really effective on the upper third of the thigh.
It can be combined with liposuction in cases of significant excess fat.
The surgeon makes an incision at the crotch, puts the muscles and skin back in tension and then eliminates the excess skin before making the stitches.
The operation is performed under general or epidural anesthesia, lasts between 1:30 and 2 hours and requires a rest of 10 to 15 days...