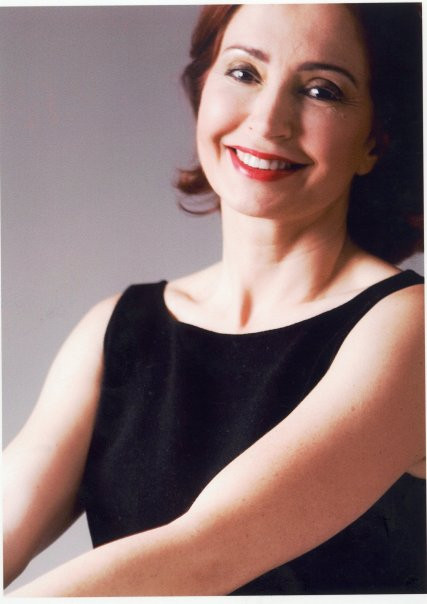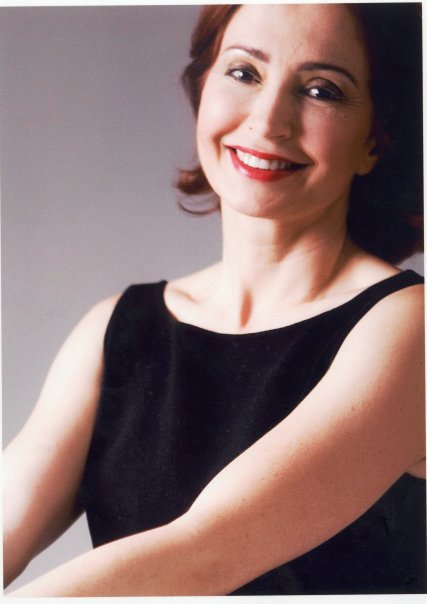 The contour is a very fragile area and one of the first to show effects related to aging. We must intervene gently and be concerned about it in time. The goal will be to revive, lighten or reboost simply a slightly extinguished look.
We're going to focus on the hollow eye, but what is a hollow eye?
It is the translation of a lack of fat around the eye. This has the effect of digging the upper eyelid, most often, but also the lower eyelid. If fat pockets give a tired look, the hollow eye can lead to a sick appearance.
In conclusion, lipofilling offers a definitive and natural result to beautify the eyes, camouflage dark circles and straighten a falling eyebrow to gain a few years in beauty.