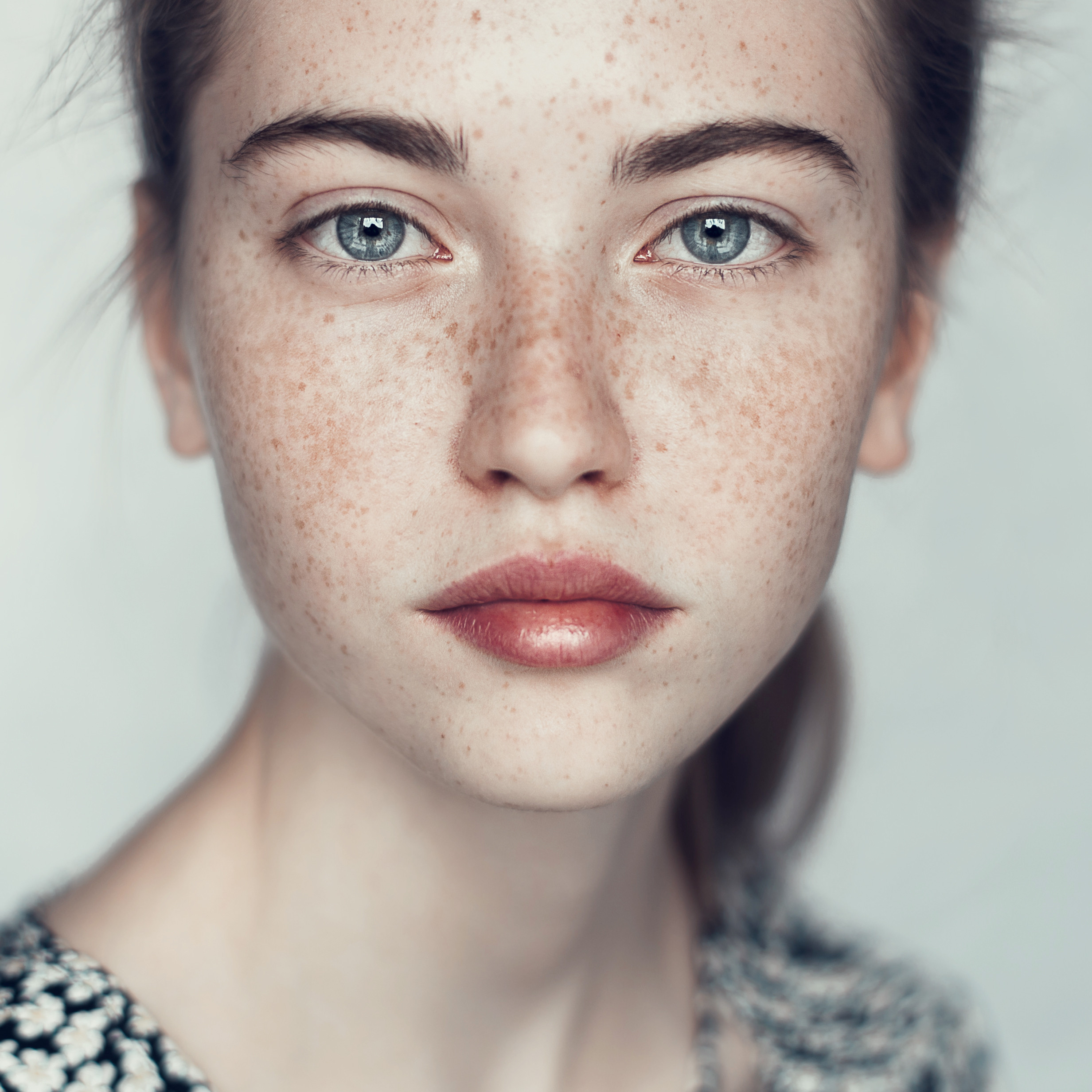 Swollen eyelids can be synonymous with excess salt, hypertension, lymphatic slowing down or simply cumulative fatigue and or aging .
We are talking about fatty hernias, with time, the skin slackens, the muscle around the eye relaxes and especially it comes to protrude behind the skin of the eyelid.
A simple treatment common sense, we start to sleep more. Ice water or cornflower compresses can slightly reduce the swelling.
But cosmetic surgery is the most effective eyelid treatment!
The procedure is performed under local or general anesthesia combined with a lower face lift or facial lipofilling to redistribute volume and rejuvenate the cheeks.
If you need an eyelid surgery the procedure is very short, you will leave a few hours after the surgery.