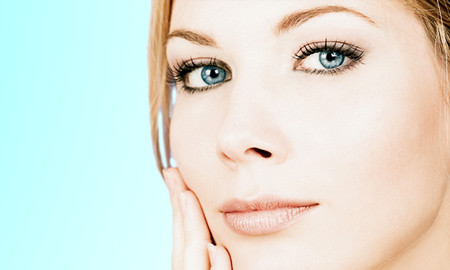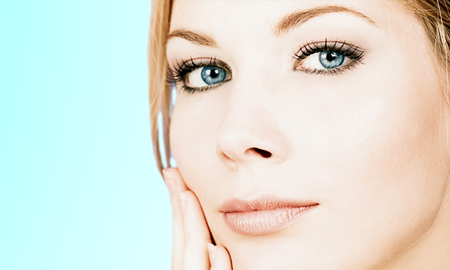 Depending on age, physical appearance changes, as do the options for cosmetic surgery.
Depending on your needs and physical characteristics, which change with age, some interventions will be better adapted than others to achieve the appearance you desire.
According to statistics, a significant and growing number of adolescents are undergoing plastic surgery.
Rhinoplasty, gynecomastia treatment and otoplasty are the most common operations performed in this age group.
Patients in their twenties generally do not have to worry about the signs of aging. When a person of this age uses cosmetic surgery, it is often a matter of beautifying a specific area of the body or face.
Breast augmentation, rhinoplasty and liposuction are the most frequently requested procedures for this age group. Skin treatments are also very popular.
From the age of 35, patients only need minor corrections to'stay young'. For men and women, these are fine lines on the face that can be addressed by non-invasive treatments.
Around 45 years old we can start towards cosmetic surgery acts allowing to rejuvenate but also to slow down the effects of time...