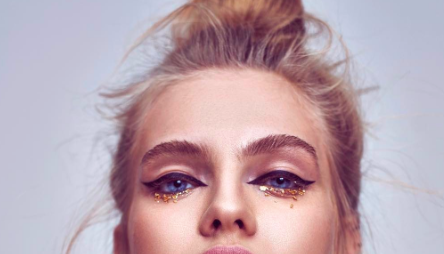 The look has all its importance, the forehead, enhances it, sublimates it by delimiting your mane. Discover my approach as a cosmetic surgeon, Paris.
In beauty the first striking thing is harmony. Like a balance, a reassuring symmetry, a softness that caresses the eye.
When the indication is asked, it will be necessary to take into consideration the art of injecting the right amount so as not to fall into exaggeration of the amounts injected.
Women will not be treated in the same way as a man, with thicker muscles, but also a larger forehead, sometimes balding, so I plan more injection sites.
Age also comes into play because the same amounts are injected into a 50-year-old patient and a 25-year-old patient. A too smooth forehead at 60 can be disturbing… The botulinum toxin will also treat wrinkles between the eyebrows, crow's feet and the tail of the eyebrow. The wrong position of the eyebrows will dictate the need for endoscopic brow lift, especially when the eyebrows are too low. The forehead lift helps reposition the eyebrows and stabilize their position. The post-operative suites were significantly reduced, to return to occupations as quickly as possible.