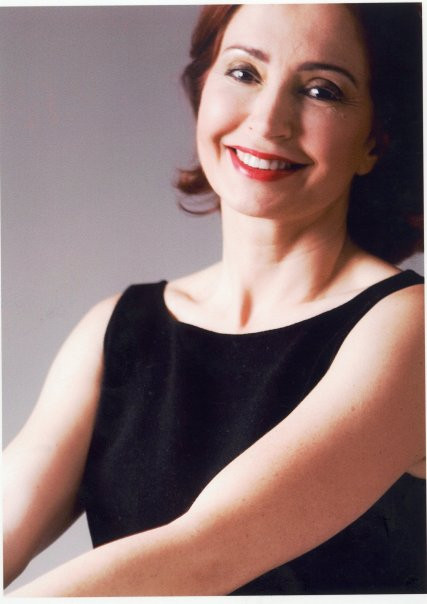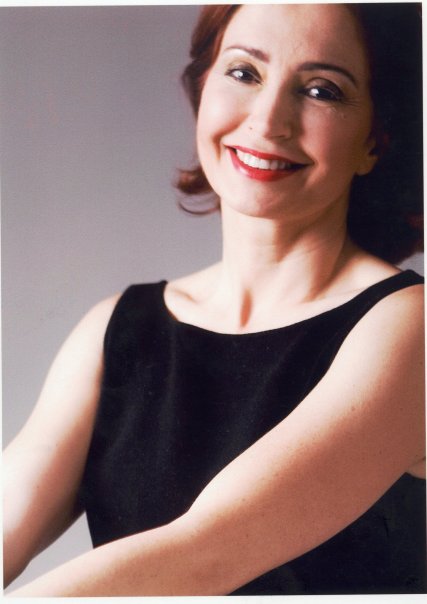 Many women suffer from vaginal dryness, burns and itching even when using a lubricant. This makes sexual intercourse more painful and less pleasant.
Today, the most recent treatment is hyaluronic injection into the vagina where the glands that normally secrete the natural lubricant are located. After the injection, these glands start to secrete again. The effect of this acid lasts from 6 to 9 months.
Not to mention that after childbirth, the vagina widens and returns to its normal size within weeks of birth, but it may happen that the vagina is distended and does not take its normal shape and size, in which case remodelling or tightening of the vagina is possible.
Translated with www.DeepL.com/Translator (free version)