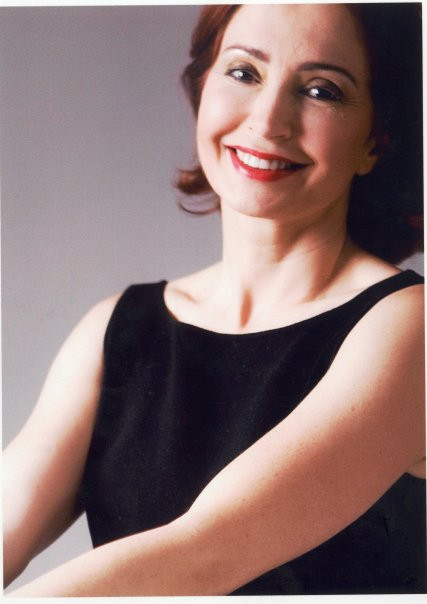 This part of the face, synonymous with youth, has become a woman's obsession. Who dream of it always higher, fleshy, delicately coloured!
Aging gives the face a sad and tired look, which can be improved by a combination of techniques.
To obtain a "skin-up" effect, the injection of hyaluronic acid can be used to subtly and effectively restore cheekbones that have melted with age.
Without excess! Since the injections of fillers must remain reasonable and reasoned, at the risk of creating a face cloned with hyaluronic acid ...
Translated with www.DeepL.com/Translator (free version)