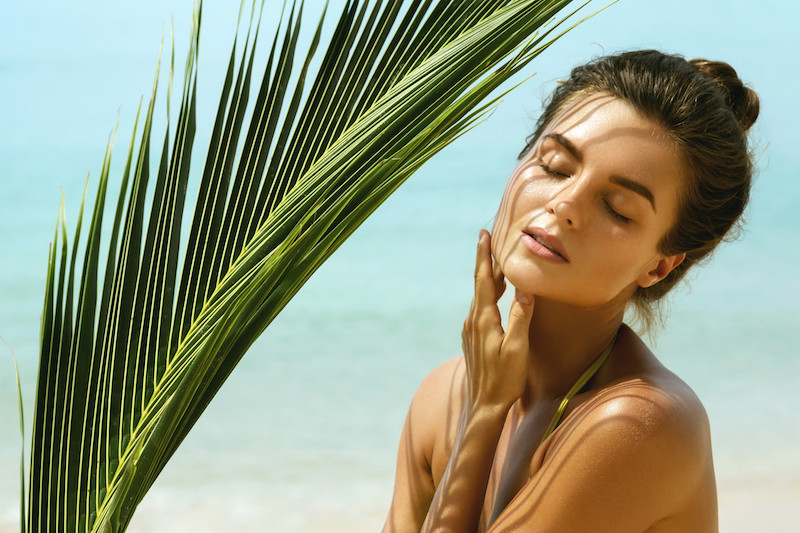 The neck is a marker of aging. From the first signs of withering, we rely on aesthetic medicine techniques such as mesolift.
The skin of the neck is treated with multiple micropunctures and the application of microdrops of a solution composed of multivitamins, amino acids, minerals and hyaluronic acid more or less concentrated depending on the quality of the dermis.
Several sessions are proposed depending on the extent of skin dehydration.
This treatment of the epidermis and dermis at the neck level allows a regular supply of active ingredients that would not be able to cross the skin barrier without this technique. It is not painful.
The skin is pinkish for a few hours and does not need to be made up until the following day.
It is advisable to carry out 3 sessions 15 days apart to obtain lasting results, followed by maintenance sessions ideally planned before the change of season to rehydrate the skin.
An initial consultation will allow us to discuss the matter and to offer you an objective proposal for the most appropriate and innovative treatment for your needs.