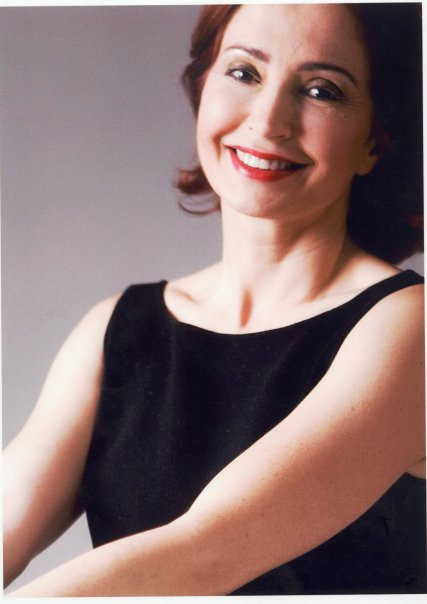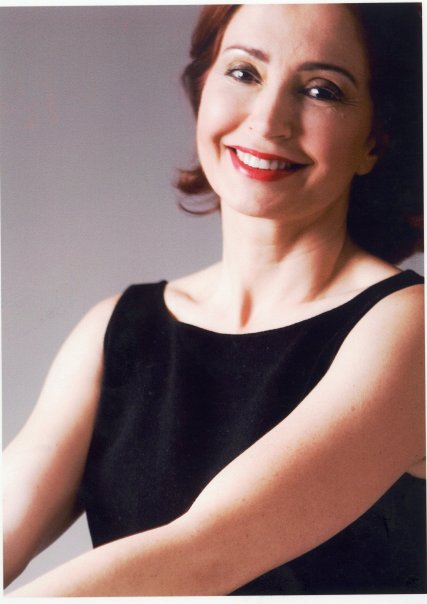 Cosmetic surgery treats patients who are in good health. Patients often prefer to choose the period that suits them best so that they can free themselves from professional and personal constraints and carry out their surgical project.
The ideal is to be operated on during a moment of calm and which is the most conducive to social eviction, not to see too many people at this time.
The summer break is indeed the best time to stay at home without giving any justification to the friends around us.
The operation of rhinoplasty, breast augmentation or liposuction and especially the face lift will have time to heal.
The patient will have the necessary time to remove the splint or panty, the disappearance of some bruises and swelling hidden by the hat for the facial lift, after 10 or 15 days you return to work without a trace.
Why is summer the ideal time?
For healing, heat is not a problem and does not interfere with the outcome of the procedure. The only limit is that you have to wait 2-3 weeks before you can put yourself in a bathing suit, wet your scars and swim.
Aesthetic Surgery is a well organized surgery that can be scheduled throughout the year. The season to choose: everything depends on your schedule. There is no such thing as an ideal time!