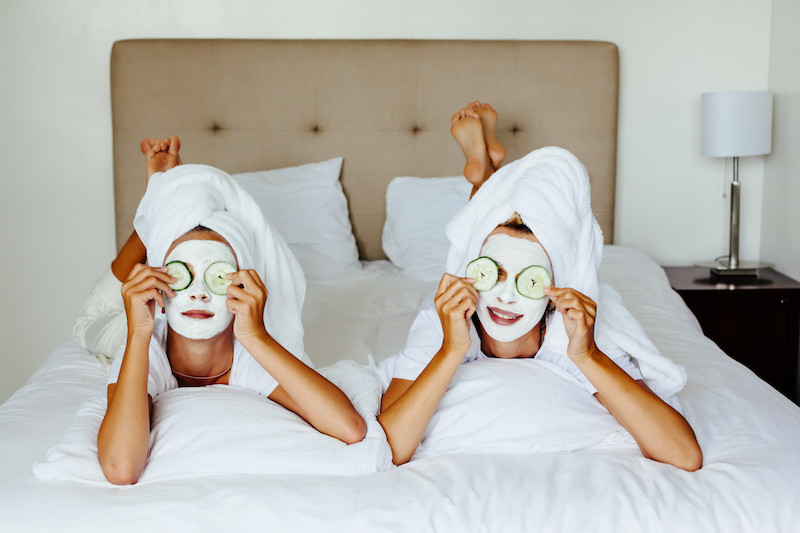 In this period of confinement, here and now, it is time to do what?
This is the question that many people regularly ask themselves. What if we took the opportunity to give ourselves things we never have time to do: cooking, drawing, gardening? We can also write, listen to music and read. Giving ourselves the chance to get away from it all is a joyful experience. Except that of confinement, because there are paradoxically fewer constraints than usual. Thus, one can respect oneself more, by being attentive to what one needs, there, now.
Take advantage of this period of confinement to return in peace with yourself.
Asking yourself the question requires a little solitude to let the answer emerge. And to let yourself be surprised by it! If you are confined as a couple or a family, isolating yourself in your room for a few minutes is regularly necessary to enter into yourself. Do not hesitate to take advantage of this period to come and ask us your questions.