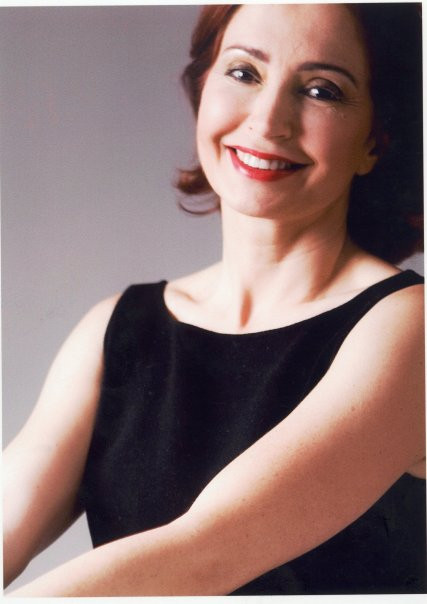 Peeling chemically exfoliates a thin layer of dead skin to reduce the appearance of stains and restore overall radiance to the complexion.
It is by using glycolic acid, in different concentrations, that it is possible to reach the deepest layers of the skin and thus stimulate collagen production.
It can even help to destroy the bacteria that cause acne.
Glycolic acid (AHA) is a product of natural origin, derived from the sugar family.
Its main objective is to dissolve the fatty molecules that allow dead and dry cells to adhere to the skin.
Like the horny layer that accumulates on the heels, a layer of dead cells also forms on our epidermis. By peeling off the latter, the skin surface becomes smoother and allows cosmeceuticals to penetrate more easily and do their job better.