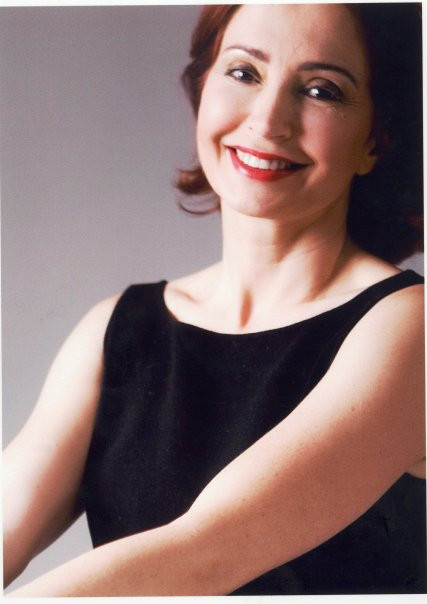 Cleavage is a part of the body often forgotten by women; yet it is a sign of age! It is highlighted by the current trend, which often shows it in low-cut T-shirts and dresses with a wide neckline. Stains, wrinkles, micro wrinkles and even real folds between the breasts are to be prevented and fought against...
Here are some possible techniques;
Skinboosters that provide deep rehydration.
Stain treatment: pulsed light (2 to 3 sessions)
Mesotherapy.
Micro needling and Platelet-Rich Plasma (PRP).
Absorbable PRP threads for inter mammary folds.