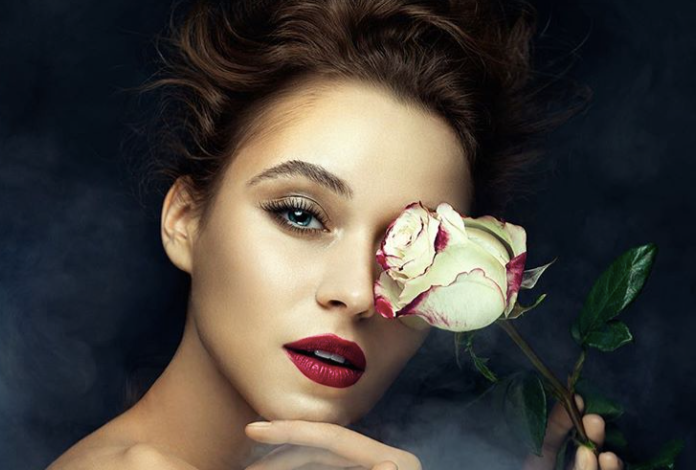 The threads are placed under the dermis in the targeted areas to tone the skin, reduce sagging skin and restore tension to the tissues. There is an improvement in the quality of the skin; the oval of the face is redrawn, firmed and wrinkles are smoothed.
From the first session, the result is impressive and intensifies in the following months. In the event that a larger repositioning of the facial volumes is required, the concept of suspension wires offers a spectacular lift effect, very natural, lasting over several years and always without surgery!
Combined with the tensor thread method, the use of hyaluronic acid injections allows plumping and filling of certain areas
It is interesting to note at the level of the neckline and the neck a beautiful re-tensioning of the tissues, an improvement in the quality of the skin as a whole.
Did you know that this technique is suitable for moderate skin distension and allows you to wait before a surgical facelift.