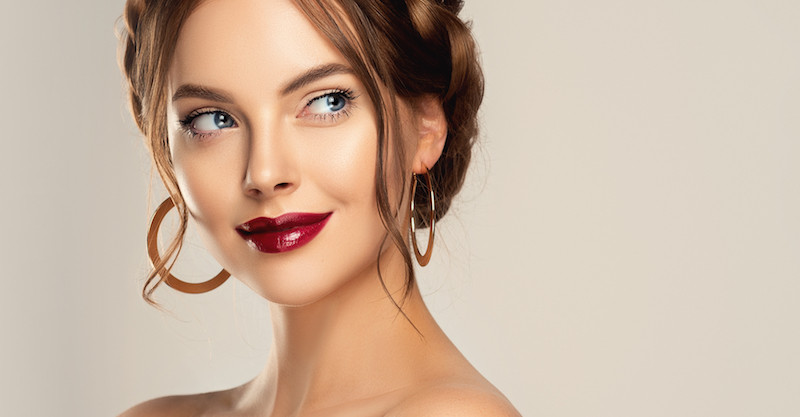 The neck is vulnerable to the effects of age, manifesting itself mainly through an accumulation of wrinkled and loose skin, flaccid and visible muscle bands, and/or excess fat. 
Neck Straightening is designed to tighten the flaccid and loose skin and muscles of the neck, and to redefine the contour of the jaw and the angle between the neck and chin. This surgery is very popular with men and women who do not like the appearance of their neck but are not interested in a facelift.
If you are bothered by your fleshy neck, jowls, muscle bands or "turkey dewlap", Neck lift may be for you...