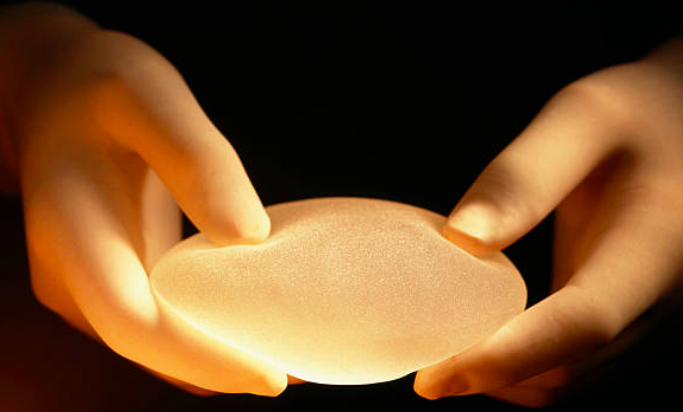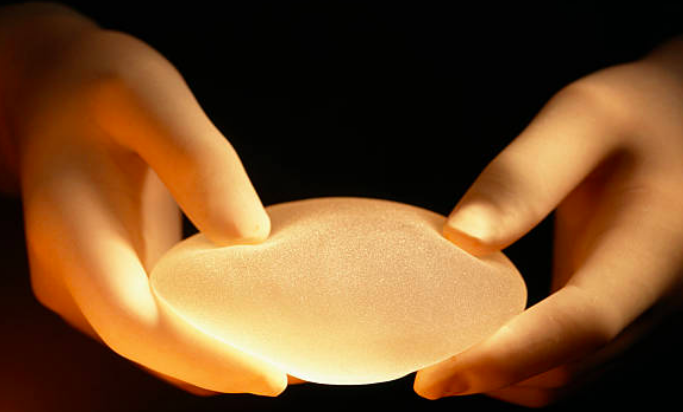 There has been a lot of talk recently about a very rare cancer or large cell lymphoma (1 in 20,000 or 30,000 women) occurring on average 8 to 10 years after breast implants are placed.
I have received anxious calls at the office and I would like to inform my patients with breast implants that I have operated on them or not, large cell anaplastic lymphoma is very rare and cures almost 100% by removing the prostheses.
Several factors would seem to favour its occurrence, certain characteristics of prosthetic membranes, possible intercurrent infections or inflammation, and finally genetic factors. None of these factors are proven.
I recommend that you come for consultation or return to your surgeon once a year. If there is any clinical doubt, we will ask for an ultrasound.
Remember that breast cancer screening remains the real priority because it is a common pathology in women and screening by clinical examination and ultrasound with or without mammography is essential after age 40 and before for women from families at risk of breast cancer.
This simple screening will protect you.
Feel free to contact me.