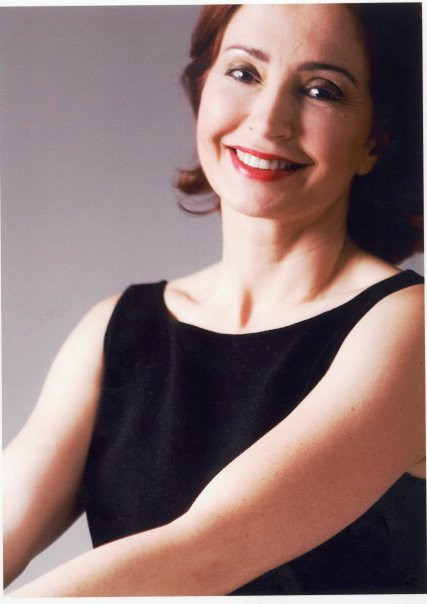 In 1934, the biochemist Karl Meyer isolated a molecule present in the membrane of many of the body's cells: the vitreous humor of the eyes, also known as the "hyaline body"; the synovial fluid that protects and lubricates the joints; or the connective tissues involved in the support, protection, nutrition and repair functions of tissues.
Having discovered the molecule from vitreous humor, which has a high level of uronic acid, Karl Meyer calls his molecule "hyaluronic acid" (from the Greek hyalos, "vitreous", and uronic).
Subsequent work has shown that this substance contributes to the proliferation and viscosity of cells. It thus helps to protect the joints by increasing the viscosity of the synovial fluid and making the cartilage more elastic.
The first biomedical product was developed in the 1970s for ophthalmic surgery ...
Today the injection of hyaluronic acid has become one of the first applications
Translated with www.DeepL.com/Translator (free version)