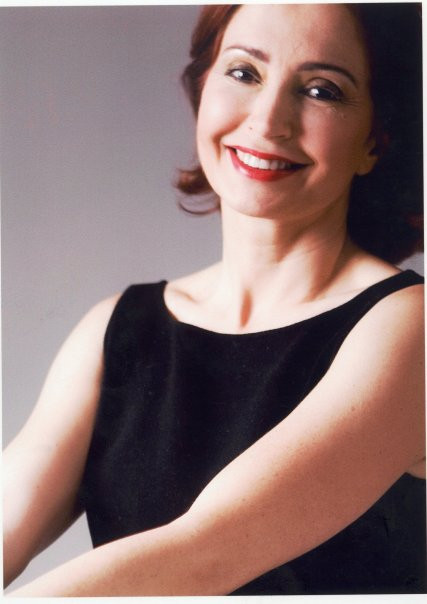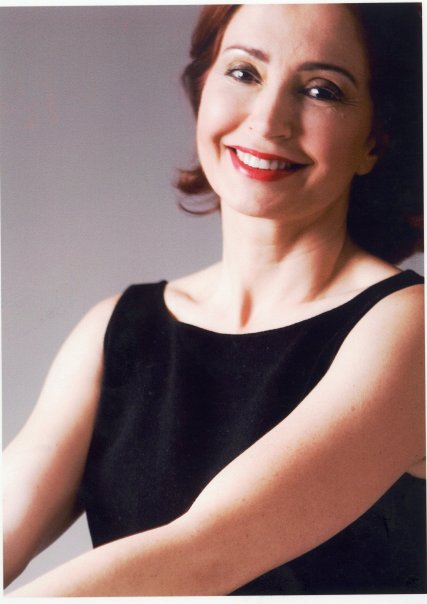 Higher buttocks, rounder buttocks, firmer buttocks, less falling buttocks, thinner buttocks, bigger buttocks.
Buttock surgery is intended for both women and men who wish to find or find buttocks whose appearance, proportion and volume are in harmony with the rest of their anatomy.
The buttocks are one of the most difficult parts of the body to change.
Very often, exercise is not enough to achieve a satisfying result... a beautiful and sexy buttock!!
Lipofilling of the buttocks consists in removing fat by liposuction from areas where it is in excess and reinjecting it where you want to restore volume during the same procedure under general anesthesia.
The obvious advantage is the naturalness of fat injections.