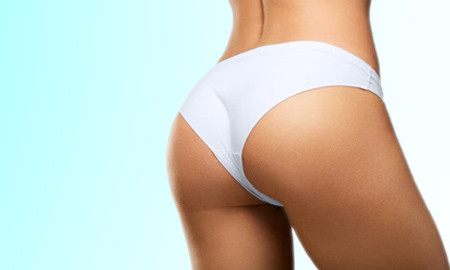 Have some stars relaunched the perfect buttock trend? The implant is not always the solution to consider in case of buttocks deemed too flat or empty.
Buttock augmentation without an implant is possible thanks to the lipofilling of the buttocks which will make it possible to raise and increase the volume of the buttocks.
During this intervention, I carry out a liposuction making it possible to remove the handles of love and the breeches of horse. We thus move from an hourglass-shaped buttock morphology to well-shaped and rounded buttocks.
This technique allows moderate to large buttocks increases depending on the amount of fat available.
A first consultation will allow you to talk about it and offer you an objective treatment that is appropriate according to your needs and the most innovative treatment possibilities.