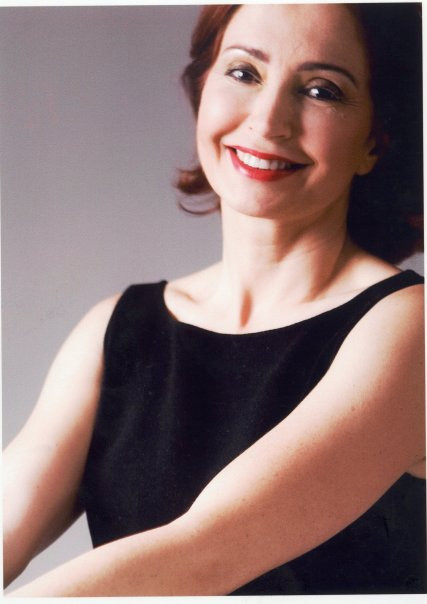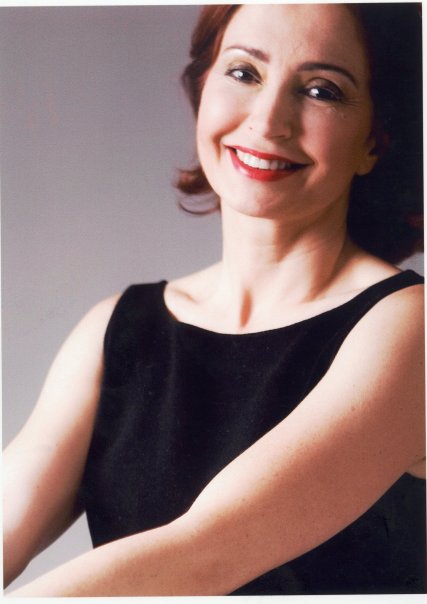 Hyaluronic acid is naturally present in the body and more particularly in the skin.
As the skin ages, the amount of hyaluronic acid decreases, and the skin loses its tonicity, elasticity, radiance and moisture capacity.
The latest generation of fluid hyaluronic acid that we inject allows us to rehydrate the skin, reduce fine lines and improve the complexion in several sessions.
The hyaluronic acid we inject into a solution of choice for beautiful skin and its effectiveness goes beyond its simple cosmetic application.
Injections are most often carried out on the face, neck, décolleté and hands, in order to restore your skin's youthful appearance.
The session is performed in the office with fine needles and is not very painful. It allows you to resume your daily activities immediately.