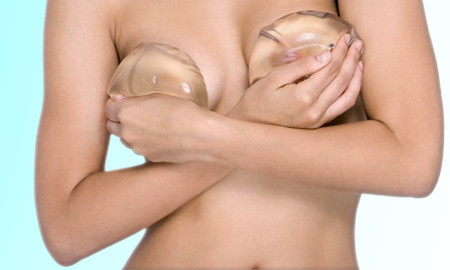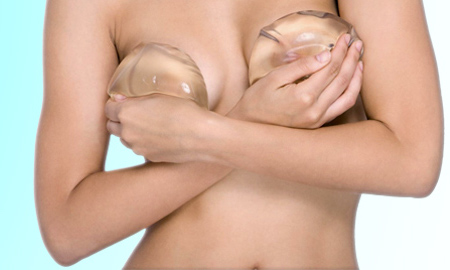 There are 2 forms: anatomical prostheses with a more or less enlarged pear shape and round prostheses.
The choice of shape and volume will be decided in consultation based on the clinical examination, the real needs and your desire for breast augmentation.
Very important, quality breast implants have a cost that is justified by the quality of the silicone gels used.
I only work with quality products and I no longer recommend changing the prostheses every 10 years if they are not worn. I recommend every 5 years a follow-up consultation and regular radiological screening for women over 40 years of age by mammography and ultrasound every 18 months.