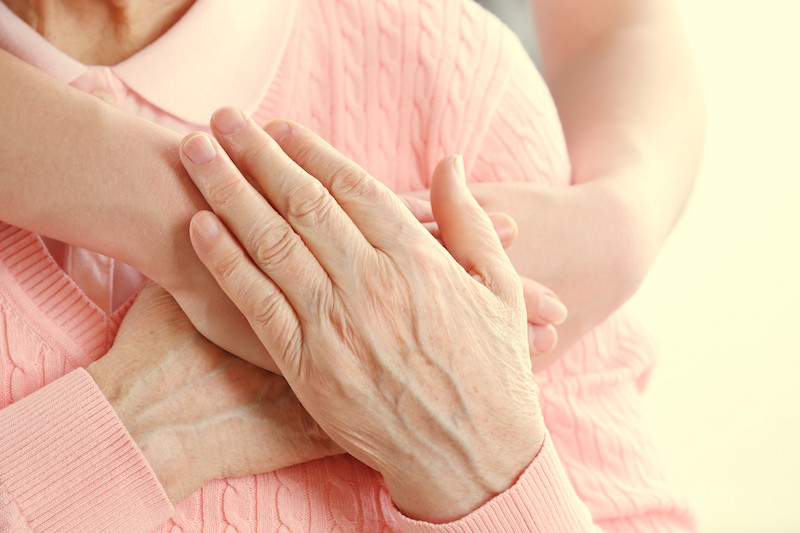 We love to take care of our faces, we apply lotions and creams, protect the skin from the sun, treat it with mesotherapy, take care of wrinkles. And then, one day we see a young face in the mirror that holds an old woman's hand!
Yes, we often neglect to provide good care for our hands. We forget to apply sunscreen; we use moisturizing lotions only when the skin is already too dry and now with Covid-19, we also wash them 20 times a day and pour alcohol on them. What we get as a result are veiny, wrinkly, spotted, bony, thin-skinned hands!
So, start to show some respect to your beautiful hands now! Dr Bergeret-Galley recommends using creams that you can buy in the pharmacies, as they have been specially tested and are suitable even for the most sensible skin. Among the good brands are Uriage, VitaCitral, Avene and La Roche Posay, Bioderma... If you are looking for a decent cream to buy in nearby supermarket, petit Olivier Vendome is a good choice. There are too some non-pharmacy brands that produce remarkable hand creams, we would like to mention Weleda and Yves Rocher (the calendula cream). You can also do a very simple thing: use for your hands the same anti-aging creams as for your face, your skin will be grateful.
But what can you do if the state of your hands indicates that they need more than simply good cosmetics? Some of the non-surgical procedures you use to give a fresh look to your face are applicable for your hands too. But keep in mind that hands are difficult to treat, maybe more so than face, so seek treatments only from highly experienced medics. To improve the quality of the skin of the back of the hands we can inject it with hyaluronic acid. Hylauronic acid is a dermal filler so it makes hands look less bony and evens up the skin, so the veins become less visible. If this treatment is done regularly it can even slow down the aging.
If you have been negligent with sun protection, your hands might be prematurely marked by dark spots. For this problem chemical peels are a common solution, for example a salicylic-retinoic acid peel. Peeling show good results when dealing with photodamage, lentigines and age-related hyperpigmentation.
Sometimes the fillers injections are not enough to treat seriously skeletonized hands. In this case aesthetic surgery can propose a solution. It is possible to do a hands lipofilling or fat-grafting. The technique consists of two phases: liposuction and lipofilling. First you choose the zone where you could lose a bit of fat, usually abdomen or hips and plastic surgeon does a lipoaspiration of this area. Then extracted fat goes through the centrifuge and washing, one of the best devices for this is Bodyjet Humanmed with water assisted liposuction or Cytori puregraft. Now it is ready to be reinjected into the hands to bring back some of the volume lost with age.
The outcome of the lipofilling is always long-lasting because the cells that are transplanted are alive and they just continue living on their new place. And the stem cell which grafted fat contains contribute to the skin quality and tissue rejuvenation.