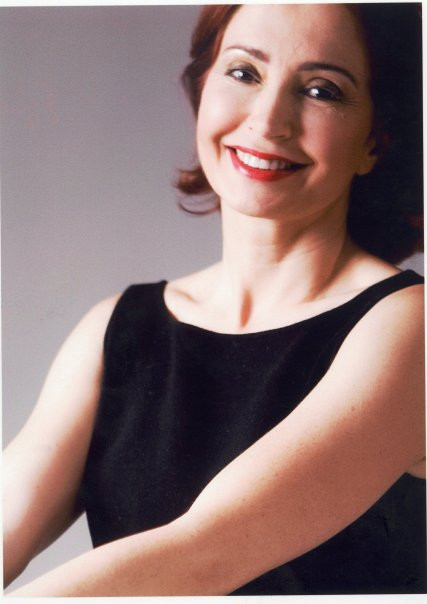 Peeling is a common and safe practice (provided the skin is not tanned).
The upper layers of the epidermis are removed to reveal more radiant skin with fewer imperfections and less wrinkles.
The superficial peeling is soft, fast and easy. The AHA (Alpha-Hydroxy-Acid) peel, also known as a "lunch peel", provides a real burst of radiance that produces a real smoothing of the skin. It causes no discomfort, with little or no desquamation and is suitable for all skin types.
The medium peel acts on the dermis. It accelerates cell renewal and stimulates collagen production.
This type of peeling is intended for skins more marked by fine lines and/or pigmentary imperfections. It improves skin texture, removes stains, reduces wrinkles and firms tissues.
After the treatment, the skin will appear more luminous, smoother and wrinkles and imperfections will be reduced.