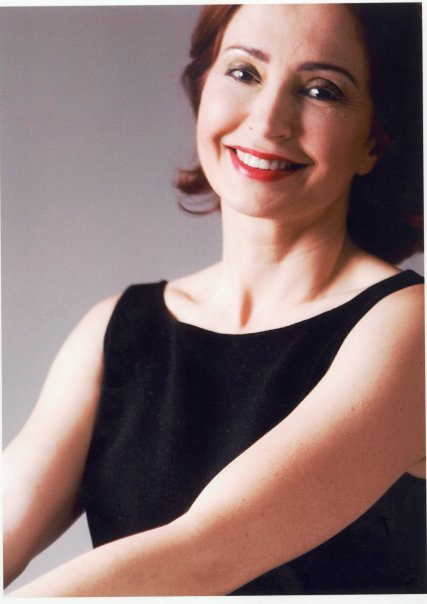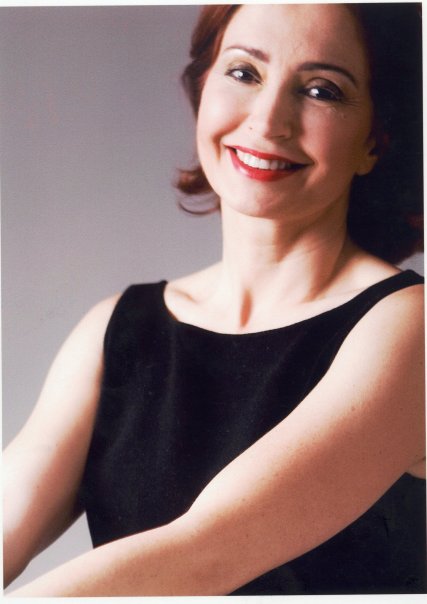 Higher buttocks, rounder buttocks, firmer buttocks, less falling buttocks, thinner buttocks, bigger buttocks...
Buttock surgery is intended for both women and men who wish to find or find buttocks whose appearance, proportion and volume are in harmony with the rest of their anatomy.
The buttocks are one of the most difficult parts of the body to change. Very often, exercise is not enough to achieve a satisfactory result, i.e. full, rounded, round buttocks. A beautiful and sexy butt!
The buttocks may be poorly or poorly developed. Small or flat buttocks are not in balance with the body and holding clothes around the buttocks can be a problem for some people.
Sometimes the buttocks can be perceived as too big, too disproportionate in relation to the morphology.
The shape and volume of the buttocks is determined by the elasticity of the skin and especially by the ratio between fatty and cutaneous tissues. Young, the buttocks are firm, but with the years they sag. The butt falls off.
Lipofilling of the buttocks consists in removing fat by liposuction from areas where it is in excess and reinjecting it where you want to restore volume during the same procedure under general anesthesia.
This procedure can be combined with prostheses to have a firmer and above all well projected buttock.
The grafting rate varies between 50 and 70%, which means that more fat must be reinjected than theoretically necessary to achieve the desired volume (overcorrection).
To obtain a significant volume gain, it is therefore necessary to have a sufficient "stock" of fat and/or perform several lipomodelling sessions several months apart.
The obvious advantage is the naturalness of fat injections. The result, once the partial resorption phase of the graft, which lasts 3 to 6 months, has passed, is final.