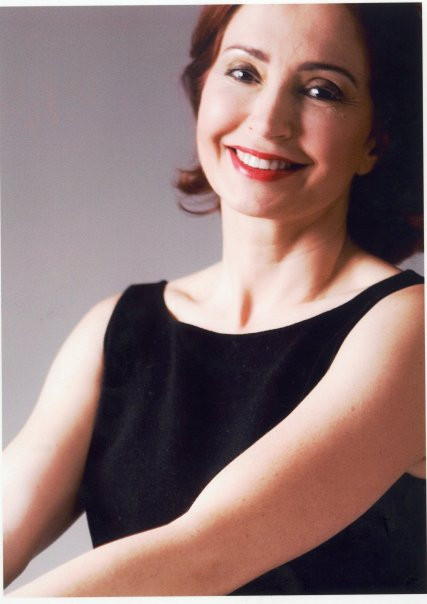 Breast augmentation by prosthesis aims to increase breast volume when it is considered insufficient by the patient.
The procedure consists in increasing the volume of the breast by placing a prosthesis directly behind the breast gland or pectoral muscle. Different types of prostheses exist.
During the preoperative consultations, it will be necessary to define the type of prosthesis and the desired volume. According to the criteria and anatomical possibilities (areola size, breast shape, etc.)
Opting for large breasts can sometimes be disappointing. Even if it makes the waist and hips look thinner, the aesthetic side is less natural than with small breast implants.
The most important thing will be to maintain a certain harmony of the body and natural breasts.
Did you know that? It is preferable to perform this procedure only after the age of 16 to ensure that breast maturation is achieved.
The result of this very rewarding breast augmentation surgery is obtained after 3 months for volume and shape and after about a year for the appearance of the scars which then begin to fade.