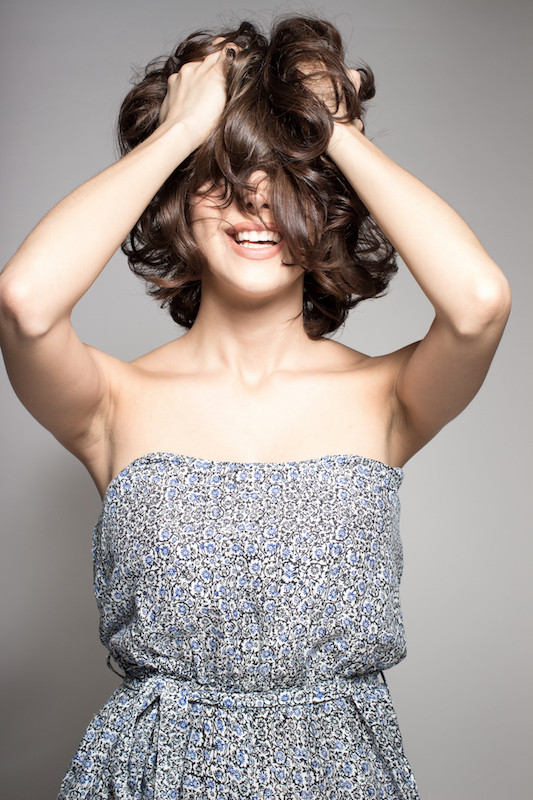 The true art of breast augmentation is based on the concept that "beauty" should be more important than "size". In order to obtain the best breast augmentation results we must establish the aesthetic goals of each woman, to obtain a proportionate result and the most natural results. The point with your plastic surgeon in Paris.
You will have a complete preoperative visit to the office, approximately two weeks before your breast augmentation operation.
A complete list of "do's and don'ts" will be reviewed. A prescription will be made for post-operative medications, and pre- and post-operative instructions will be given.
You can prepare any questions you may have before your visit. Be aware that anything that has an anticoagulant effect (aspirin, ibuprofen, etc.) should be avoided for two weeks prior to the operation.
Basic blood tests are prescribed before the operation, and breast imaging exams will be necessary.
Choosing the best breast implant size is a multifaceted process.
Depending on your desires, the selection of the ideal breast implant volume, base width and projection will be essentially biodimensional, i.e. it will be based on the unique qualities of your anatomy that I will be able to reveal through precise measurements of the breasts, evaluation of skin elasticity, breast tissue density, chest wall shape and body proportions.