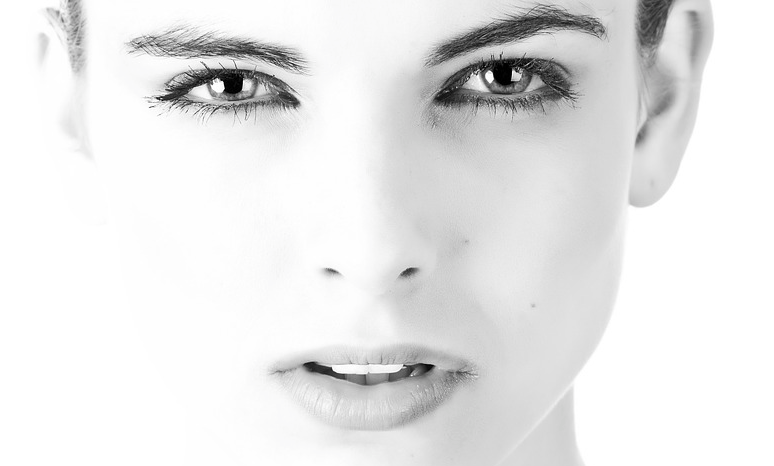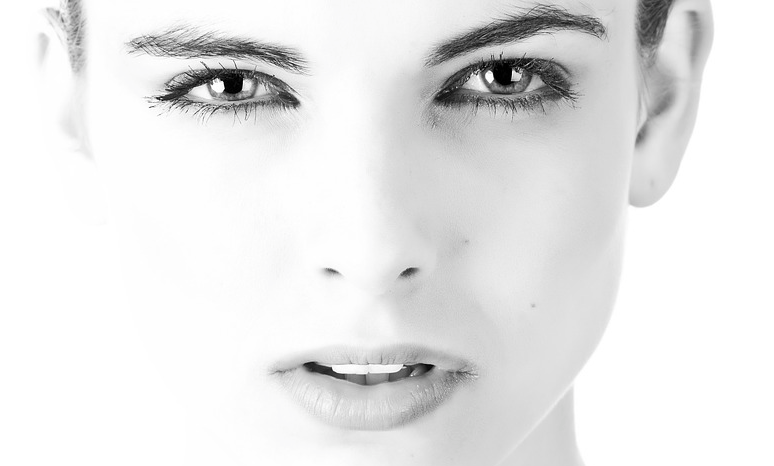 It is not the patient's age but the area of the injection that will be important as well as the quantities injected.
Thus, I will be able to offer a woman of 30 years, who has marked dark circles, products perfectly identical to those offered to her counterpart of 60 years, but it is likely that the volume injected in a young woman, at a mixing stage prevention / correction, will be much more limited.
Protocols including "skinboosters" and hyaluronic acids in small quantities, are sometimes described as early as 20 years of age.
We must bear in mind the absolute necessity, when speaking to a young patient, of product and technical safety.