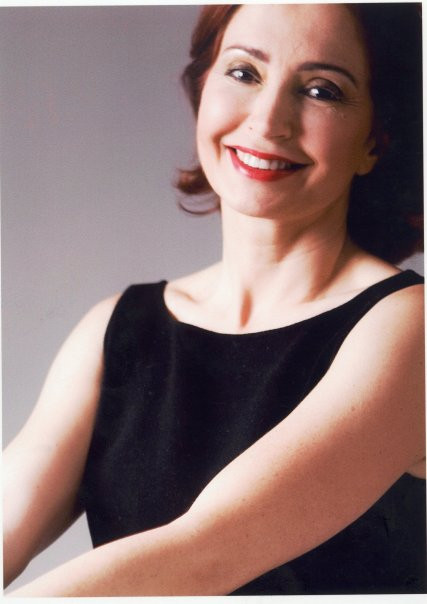 This malformation, more or less pronounced, affects about 5% of the population. "He has big ears like his mother", "his ears are detached like those of his grandfather", we often hear. "The cause of protruding ears is very often genetic.
Having protruding ears corresponds to an anomaly in the positioning of the cartilage of the auricle of the ear. There are 3 main anomalies:
A PLICATION DEFECT OF THE ANTELIX:

AN HYPERTROPHY OF THE CONCHA OF THE EAR:

A HELIX VALGUS:
Otoplasty is therefore performed in adults or adolescents and especially most of the time in children as soon as the ear has stopped growing, i.e. around the age of 7 - 8 years.
The consultation is essential since it will clearly explain the procedure and the postoperative consequences.
Otoplasty is a lightweight operation, which does not pose a risk to hearing.