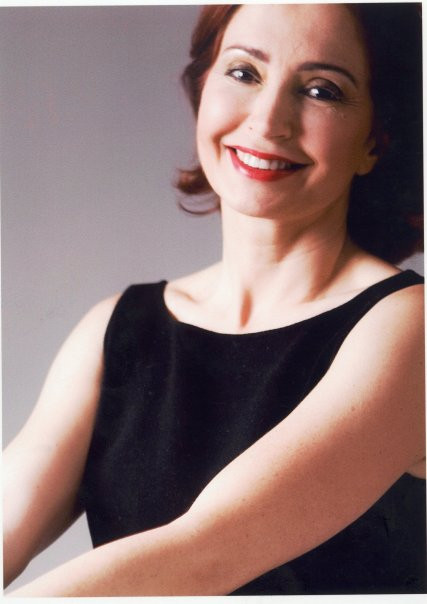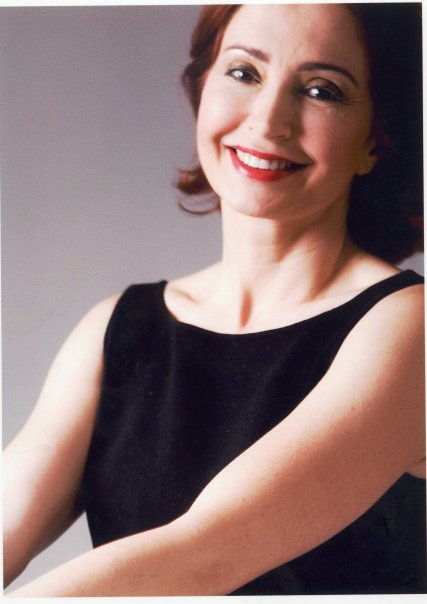 The current trend in aesthetic procedures is oriented towards the search for natural results, we speak of the "French Touch".
This approach is possible thanks to an anatomical and artistic analysis of the face.
The rise of aesthetic medicine and certain practices considered excessive, can lead to criticism when the result obtained is artificial.
Recent developments in aesthetic medicine, the use of new generation hyaluronic acids, the codification of techniques, combined with our famous "French touch", make the success of our gentle techniques.
The "French Touch" is the creativity and the expression of the French artistic sense applied to aesthetic medicine.