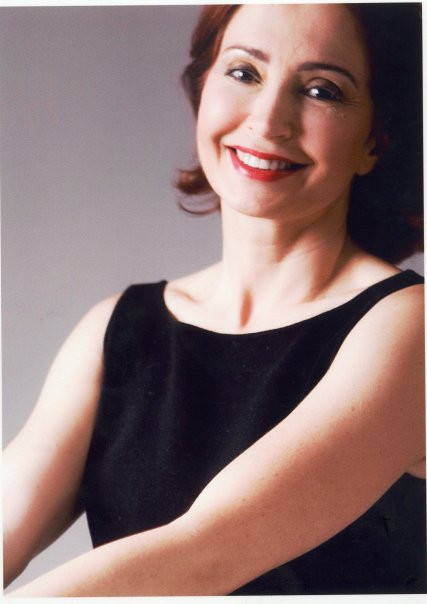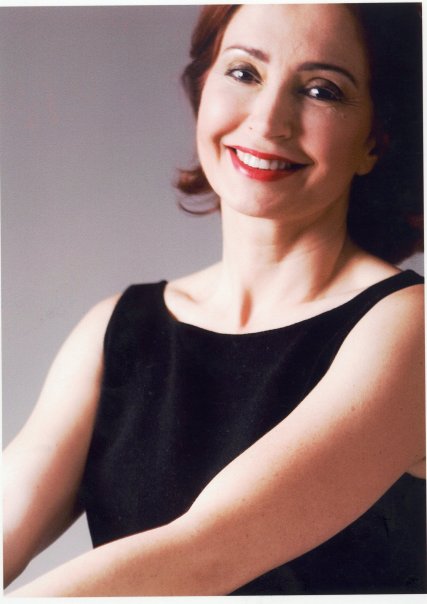 Your wrinkles will reveal the way you sleep... Sleeping on your stomach and on your side causes distortion of the face and promotes the appearance of wrinkles over time.
Since the compression, tension and shear forces that are exerted on the face during sleep cause distortion when we sleep on our sides and stomach, leading to the formation of sleep lines over time.
This is not to be taken lightly since they tend to worsen with age under the combined effect of repeated posture, thinning of the skin and loss of elasticity .
Fortunately solutions exist, don't hesitate to come and talk about it.
Translated with www.DeepL.com/Translator (free version)