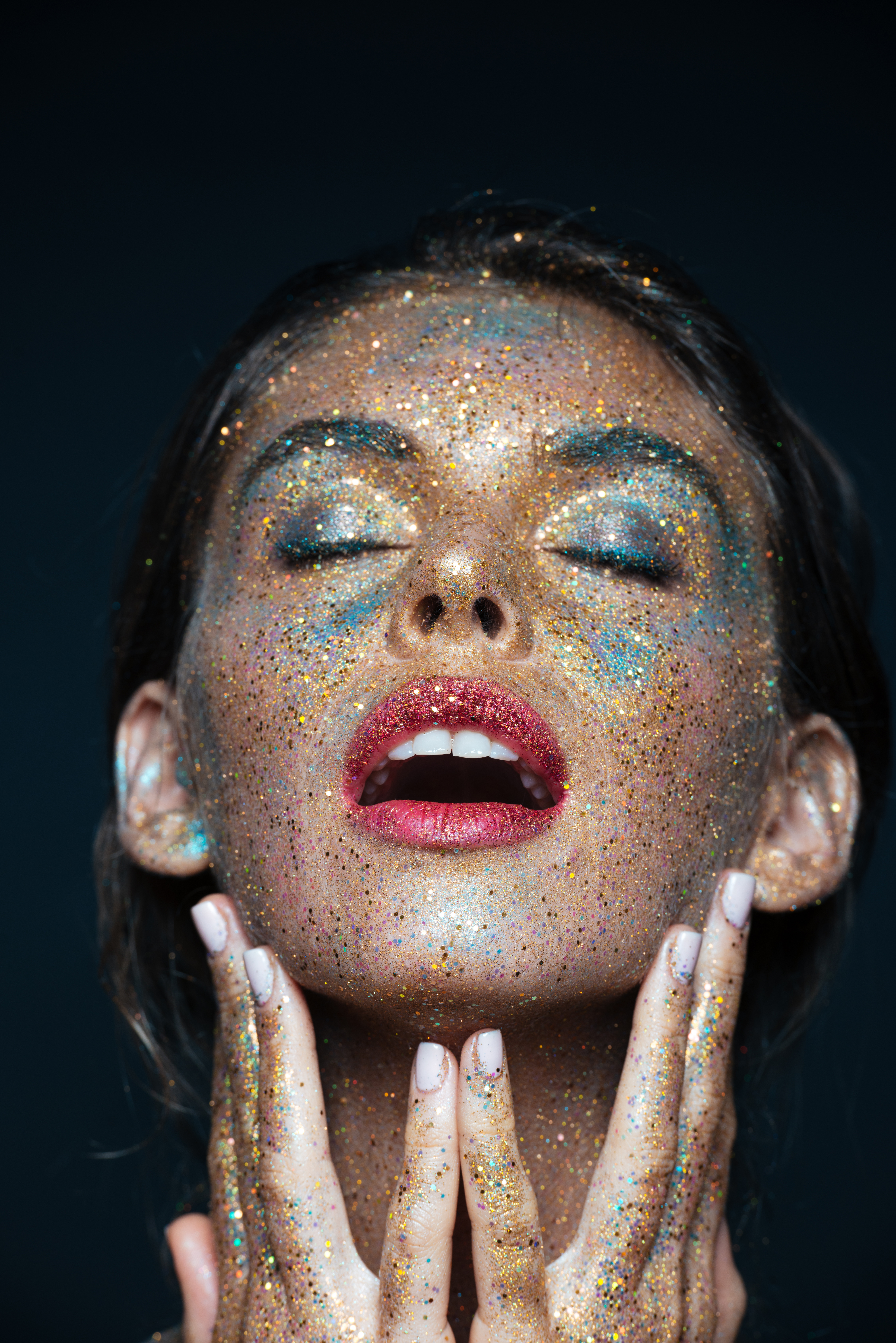 With age, the skin undergoes more than just sagging and the appearance of fine lines and wrinkles. The structure of the skin also changes: it becomes less elastic and less smooth.
Hyaluronic acid (HA), a sugar naturally present in the body, attracts water to moisturize the skin and give it elasticity. As we age, we produce less HA, our skin becomes dull and dry and loses its elasticity.
Skinboosters is a different type of aesthetic treatment from others as it uses a unique form of hyaluronic acid, which naturally integrates into the skin of the face, upper neck and back of the hands to visibly improve the texture, appearance and elasticity of the skin and also for the treatment of female genital dryness.
Depending on the severity of the case, approximately 3 sessions of Skinboosters should be scheduled, one per month for three consecutive months. Thereafter, the results will be maintained with an occasional session approximately every 6 months. Skinboosters can improve skin quality. Treatment indicated for men and women over the age of 40.