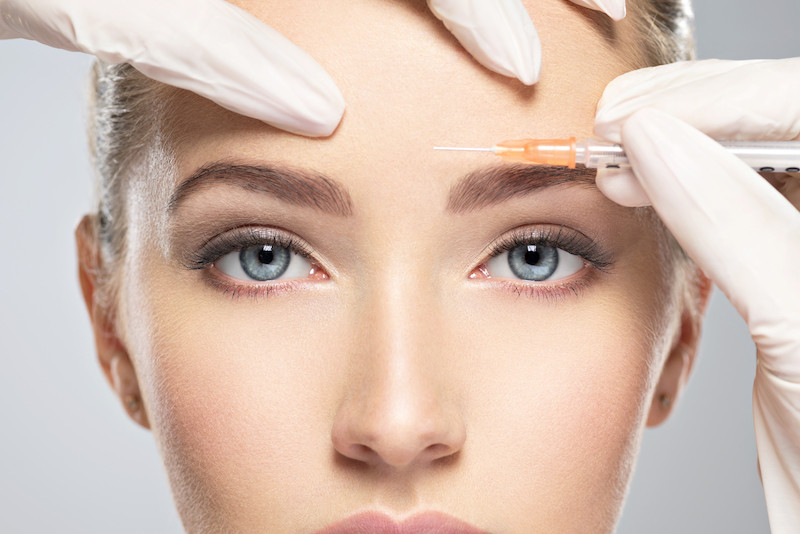 The performance of an aesthetic medicine act should allow to erase signs of fatigue, or a negative aspect of the face and not try to look like we are 20 years old, especially when we no longer have them! To be oneself, in adequacy with one's personality, to feel beautiful, or beautiful, and well in one's skin...and this in complete safety.
For a younger person, an injection of hyaluronic acid can be used to enhance a lip that is considered too thin, to correct a small defect on the nose. An injection of botox in small quantities will prevent the effects of time or a look that is too severe.
Taking care of skin ageing is also fundamental. It allows you to regain beautiful skin and preserve your beauty at every stage of life.
There are several skin treatments: mesotherapy, PRP (plasma lifting) injections, peels, lasers, dermabrasions, more or less sophisticated machines...
These treatments can be combined with each other. The aim of aesthetic medicine is to match the image we project with our deepest personality in a natural way and in such a way as to convey our emotions.