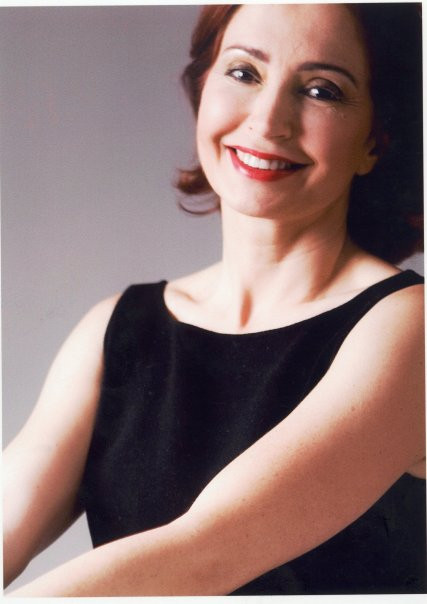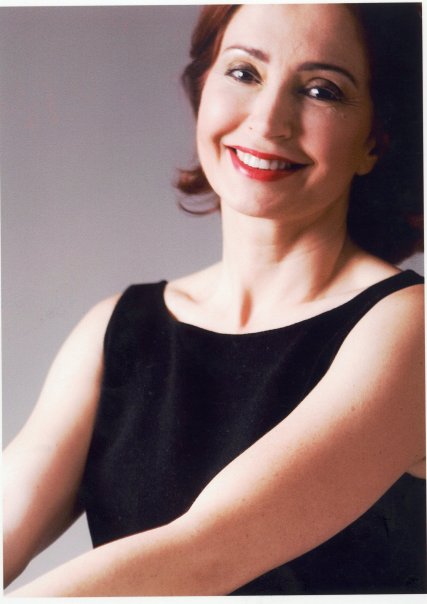 With age, the face loses its oval shape and becomes cloudy by sliding the subcutaneous fat tissue down, wrinkles and skin folds appear on the face and neck.
For this reason, the application of absorbable tightening thread is becoming increasingly popular at the beginning of this process. Completely painless, the application of tightening yarns is done simply under local anesthesia.
Aesthetic medicine has a 25-year history on this non-surgical technique, which is most often used by patients under 50 years of age who do not yet require a surgical facelift or who simply do not want a facelift.
A consultation will be held to discuss it