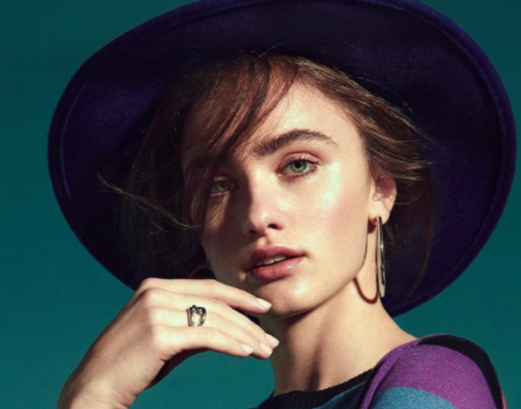 The month of September punctuates with the shortening of the days causing a drop in light compared with the middle of August. It affects morale but also the radiance of the skin.
To enter the fall while maintaining its radiance, nothing better than a chemical peel!
It consists in causing an accelerated and controlled skin regeneration which will allow to act at different levels of depth. The action of the peel on the skin tissue promotes the elimination of the outer layers of the skin in order to stimulate the production of collagen and elastin as well as improve its physiological and mechanical qualities.
Eradicate imperfections, fine lines, dull complexion with a light or light peel that beautifies the skin from the first session.
The medium peel will be advised to treat laxity of the skin!