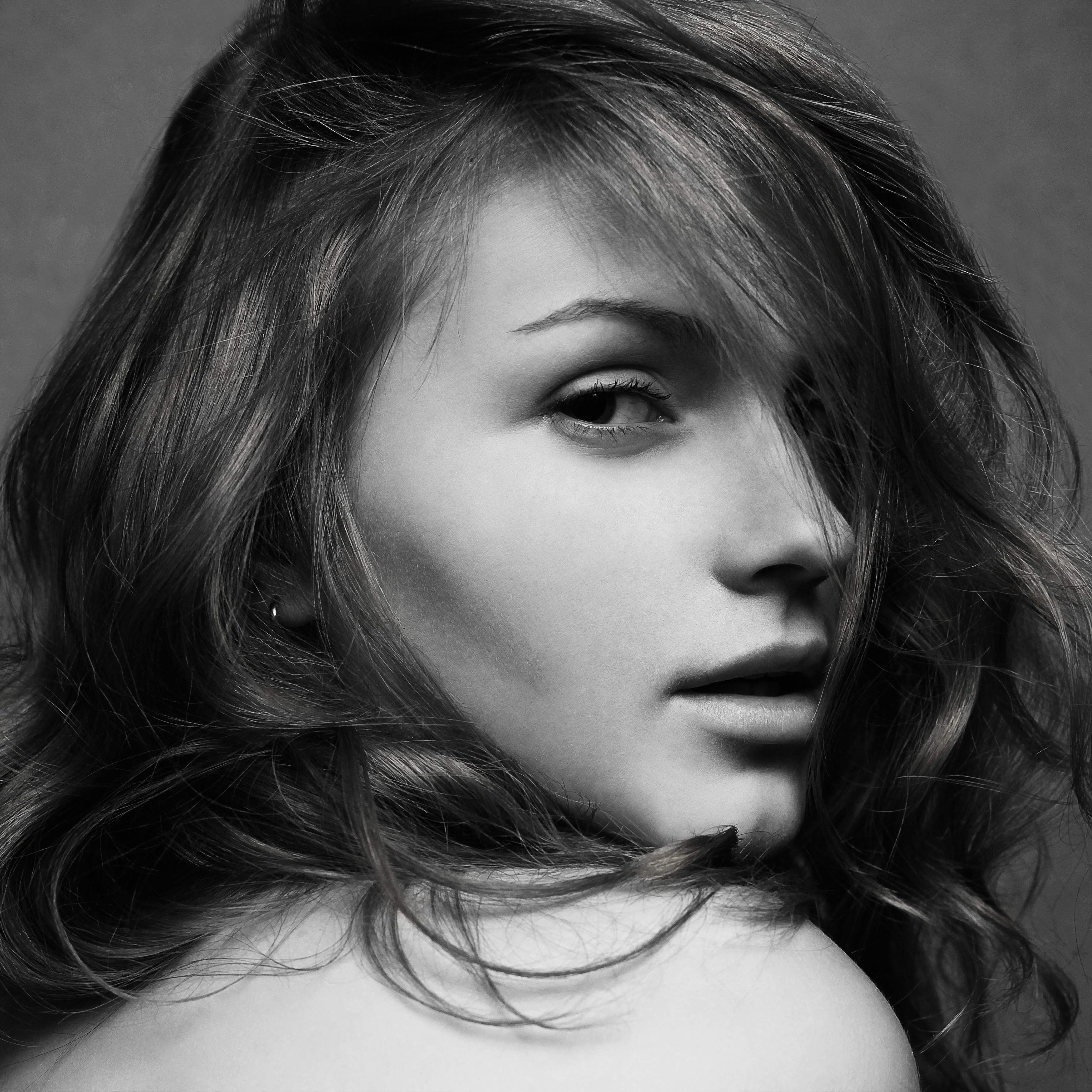 In the context of an aesthetic medicine procedure, the intervention aims above all to improve the aesthetic appearance of one or more parts of the body.
The main objective of cosmetic surgery is to correct a defect or physical imperfection, more or less important, defects that often lead to complexes. Getting rid of them would be for the person the best way to have, know or regain a good self-image.
For many people, physical appearance is equated with self-esteem. Judgment about oneself will then depend on the quality of this appearance. An aesthetic defect could then distort or even destroy this self-image, a source of uneasiness and psychological suffering.
Studies have shown that most people who are dissatisfied with their physical appearance and who have undergone plastic surgery have in the vast majority of cases a better self-esteem, regain self-confidence and ultimately a better quality of life. The positive psychological effects of cosmetic medicine are observed in people who strongly wished for the procedure!
Did you know that mesotherapy is good to fight against dull skin after confinement?
Mesolift consists of injecting a nutritive and revitalizing mixture into the dermis to "boost" the skin.
Guaranteed radiance for devitalized skin! Stimulation of collagen for skin slackening, plumping and tensor effect by the hydration with hyaluronic acid.